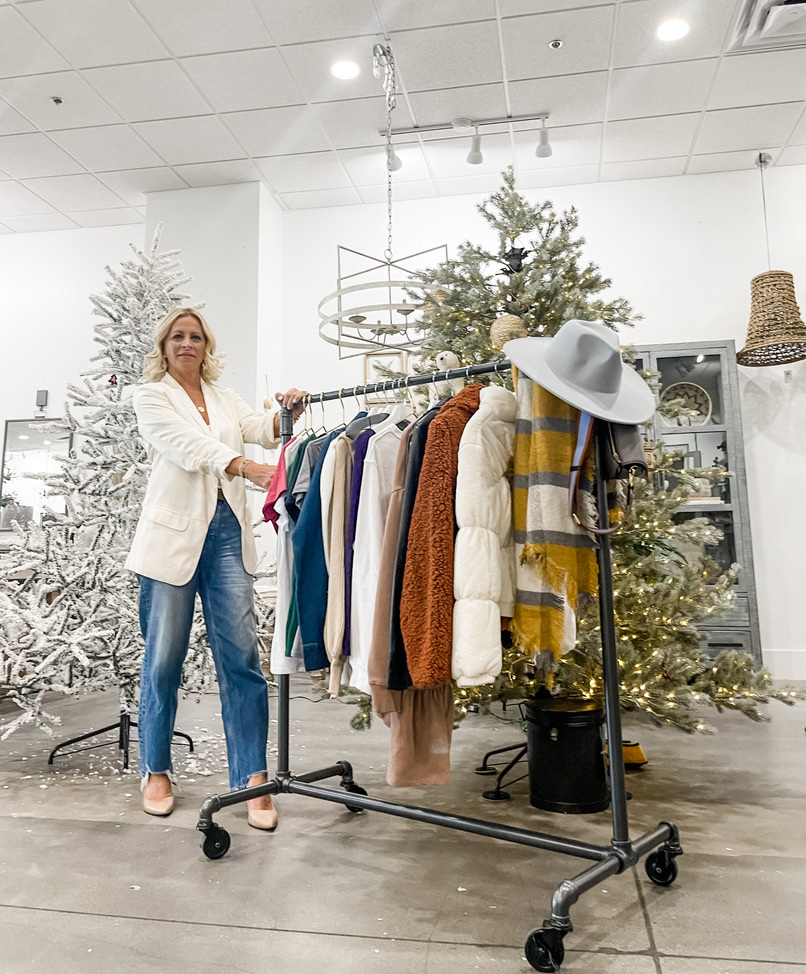 We are so excited to welcome the Roka family to Robyn's Nest while their clothing boutique is undergoing renovations. Holidays are coming around the corner and that means we must start our gift shopping early! We will have a section of the store dedicated to Roka's super cute and fashionable outfits and accessories. From November 5th to November 13th, you can shop Roka's collection right here at the Nest.
"Roka is the Best Boutique Ever! Bridgette and her team are awesome! Great selection of trendy clothes, shoes and accessories. Amazing customer service!!" they will be an awesome addition to the Nest for two weeks of fashion fun!
For more design tips and to learn more about designing your home, come talk to us at our store in Peoria, Arizona, 85383 area.
Robyn's Nest – Creating your perfect nest to call home. Happy decorating!