TRANSITIONAL DESIGN FOR FUNCTIONAL LIVING
Bringing Your Design to Life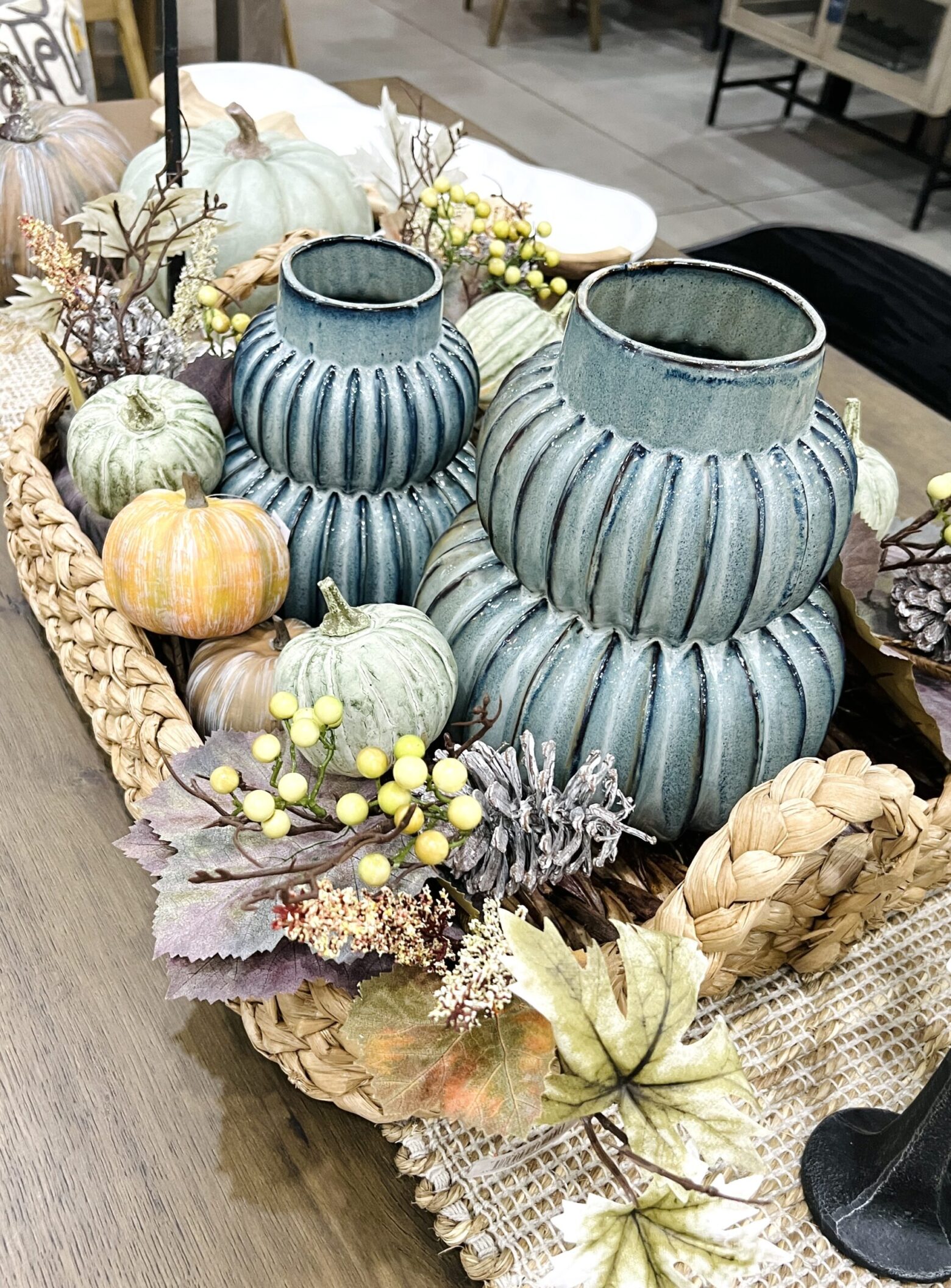 INFLUENCER PROGRAM
As a influencer partner at Nest Home & Co, you'll have access to hundreds of premium brands
in home furnishings, lightings, linens, rugs, home accessories and more.
OUR STORY
The Nest started in 2017 and has since become one of the largest home furnishings and decor brands in the Upper West Side.  
We continue to deliver a timeless and unique mix of furnishings, lighting, art and decor. 
We are proud of our Upper West Side Phoenix roots!