Mother's Day is always special, and more so, a few days away, and you're probably scrambling to find the perfect gift. Well, no worries — we've gathered a simple list of gift ideas that would make all moms happy.
Personalized gift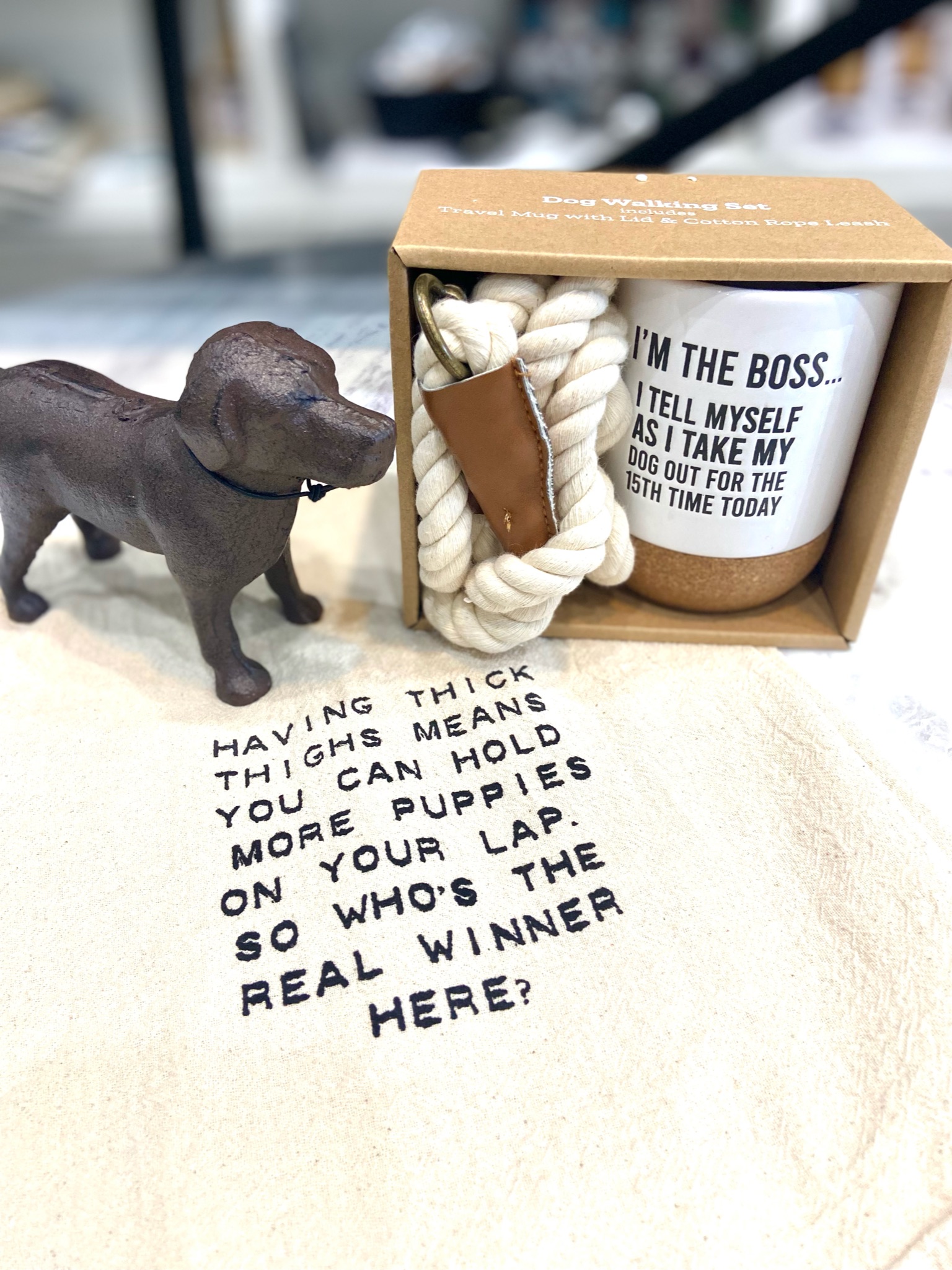 Personalized gifts are always a great idea for mother's day. A personalized gift has been designed especially for your mom. There are many different types of gifts that are available in-store today, such as clothing items, stationery items, and even kitchenware items that are personalized with someone's name on them so that they can be used by them every day when they go about doing things around the house or even at work. This way she will know how much you care about her, and how much you appreciate everything she has done for you throughout your life. She will surely appreciate this gesture from her children or grandchildren because it shows them how much they care about her.
Home furnishing
Incorporating home furnishing is a great way to spruce up mom's house with new home accessories. From throw pillows and lamps to decals, there are many ways to add personality without breaking the bank. The Nest Home & Co offers a lot of unique home furnishing that would fit in any home space.
Book a memorable trip
If you want to give your mom something lasting and memorable, take her on a trip somewhere. If you're in Arizona, the Grand Canyon is an excellent place for families to go together, so if you're looking for a last-minute gift idea, this could be it. The Grand Canyon is one of the most majestic natural wonders globally and one of America's most iconic landscapes.
There are plenty of great spots along the rim to enjoy beautiful views of the canyon. If you don't have time to plan an entire trip, a day trip might be better. You can drive out there and have lunch at the Grand Canyon Lodge restaurant, then take a helicopter tour of the canyon before heading home; then make sure you take plenty of photos to show all her friends and family back home. A trip to this national park will be a memorable experience that you and your mom will never forget!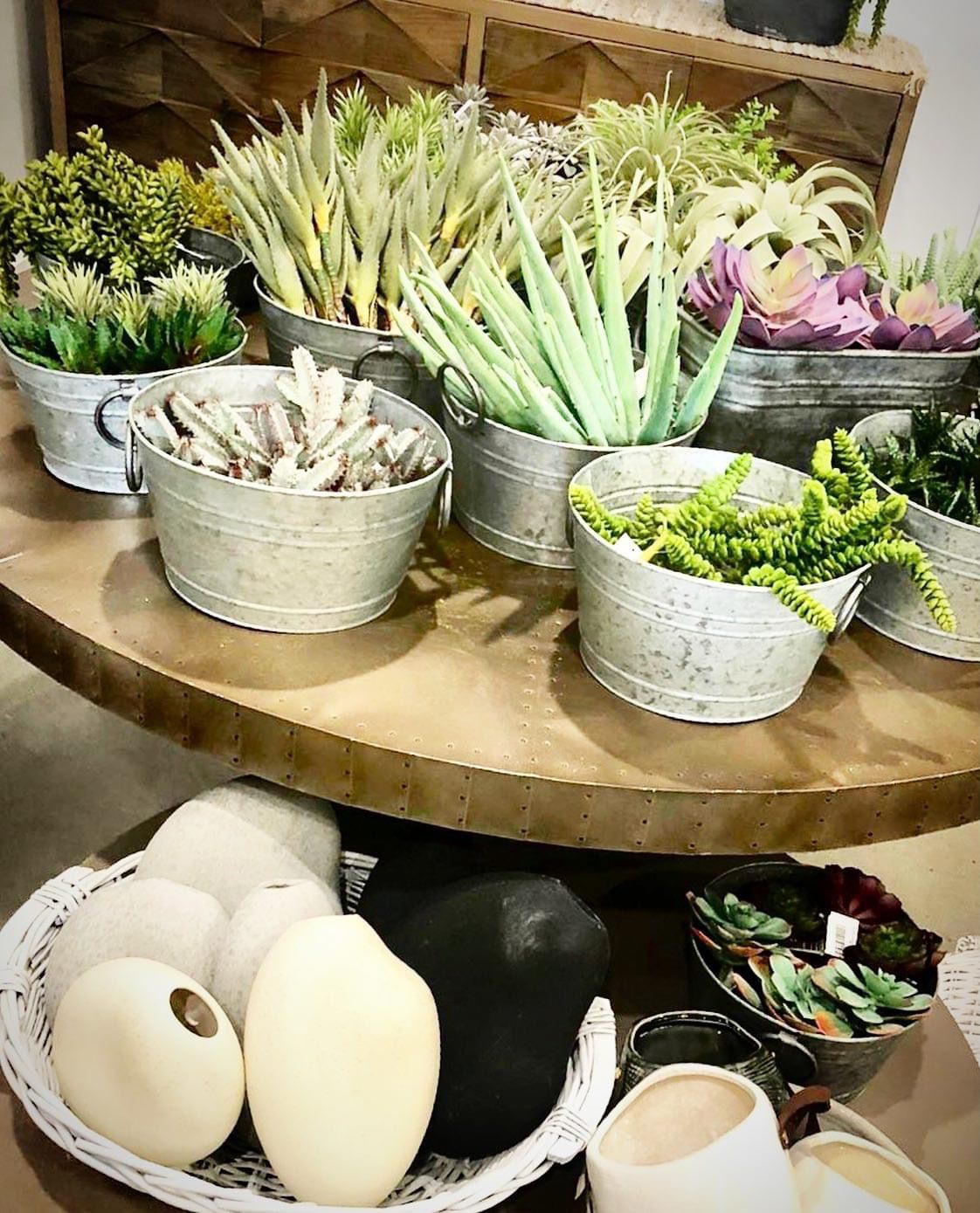 Faux planter
If your mom loves gardening (or even if she doesn't!), consider getting her a faux planter for her patio or deck. They are a great replacement for bouquets and real roses because they last forever! Faux trees can be used as decorations for any room in the house, whether it's the living room or kitchen. These are easy to care for, come in all kinds of styles, and make the perfect addition to any outdoor space.
Interior Decorating
If your mom loves some interior décor and likes decorating her home, it's always fun to refresh the living space. You can get her something for her home and garden. This can be done inexpensively by getting some new paint or wallpaper or purchasing new art pieces that better suit her style and bring color into the space. You can take care of this all on your own, or if you want some help, we offer the latest decorating tips on our Instagram!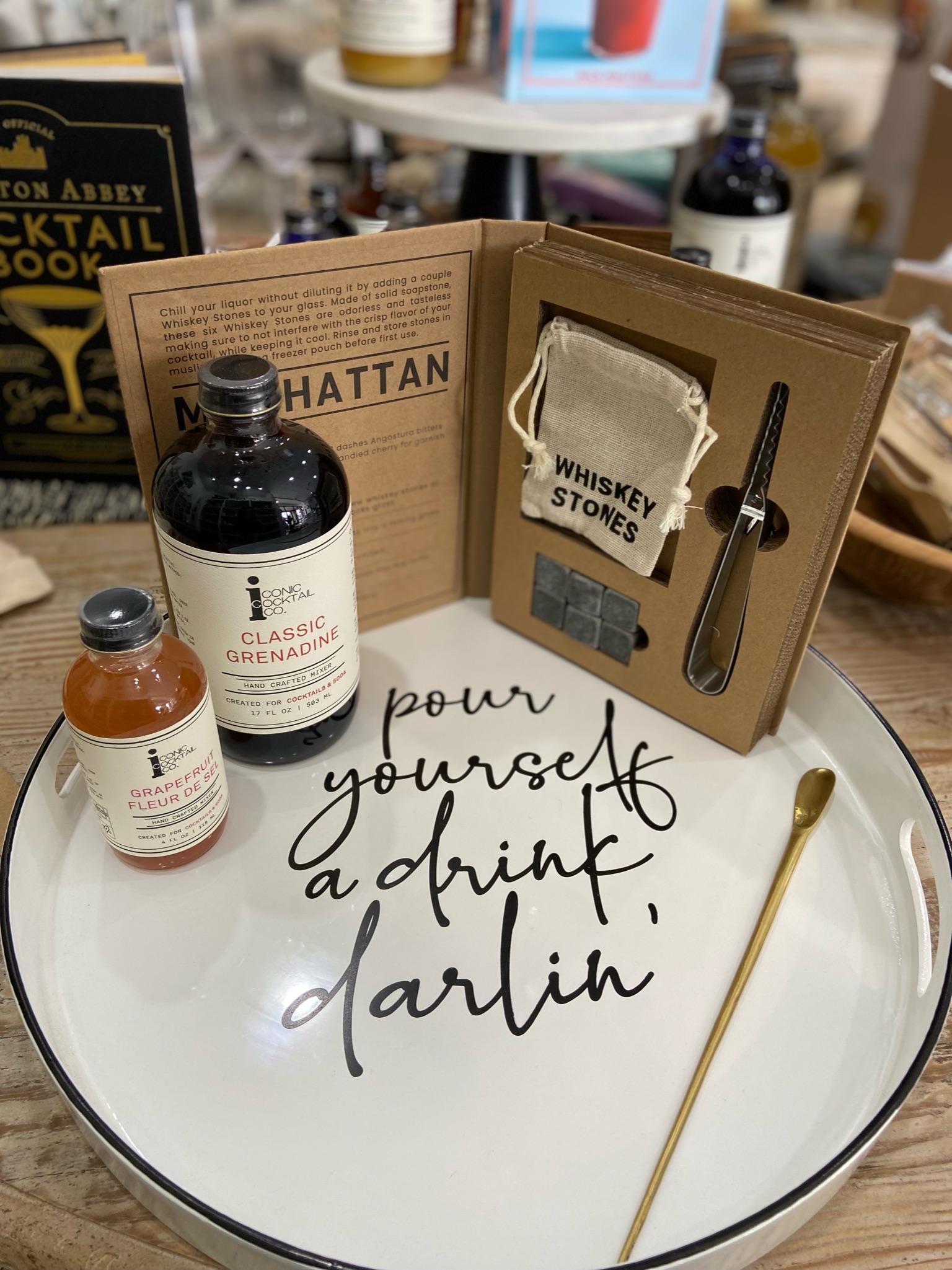 Food gift baskets
An edible gift is always welcome by moms who love to cook and bake, especially if they get to sample the food items! You can buy a pre-made basket filled with tasty treats through different sites or create your basket using recipes. If she likes chocolate and wine, then get her a chocolate basket with some snacks to go with it. If she loves coffee and tea, then add those items as well.
No matter what gift you plan on gifting, The Nest has you covered. Contact us today for your home furnishing needs!