As we reach mid-July, the excitement of spring pastels and bright summer hues are only just beginning to fade into the cozy browns and oranges of the fall. However, some colors never go out of season in Arizona! 
The Nest Home & Co has prepared a list of 7 color trends that we think will be the most popular of the year. Whether you're into the chic modern look or you're more of a cozy rustic fan, these color schemes will surely spark your inspiration and bring out your love for interior design!
Clean and Cozy Whites
A clean and cozy color scheme usually consists of lots of whites and one or two accent colors. White symbolizes purity and those interested in a specifically clean look might gravitate towards a color known for its cleanliness.
Someone who is interested in this gorgeous look may want to start by buying white matching furniture. This will contribute to this uniform, clean style. However, we recommend soft fabrics as opposed to leather furniture because this will also add to the cozy aspect of your home.
Modern Farmhouse Browns

As the "Clean and Cozy" scheme's sister, the rustic farmhouse color scheme presents dazzling clean whites and elements of exposed woods like white oak. These bright-colored woods do a great job of adding brown to the scene without making it too dark.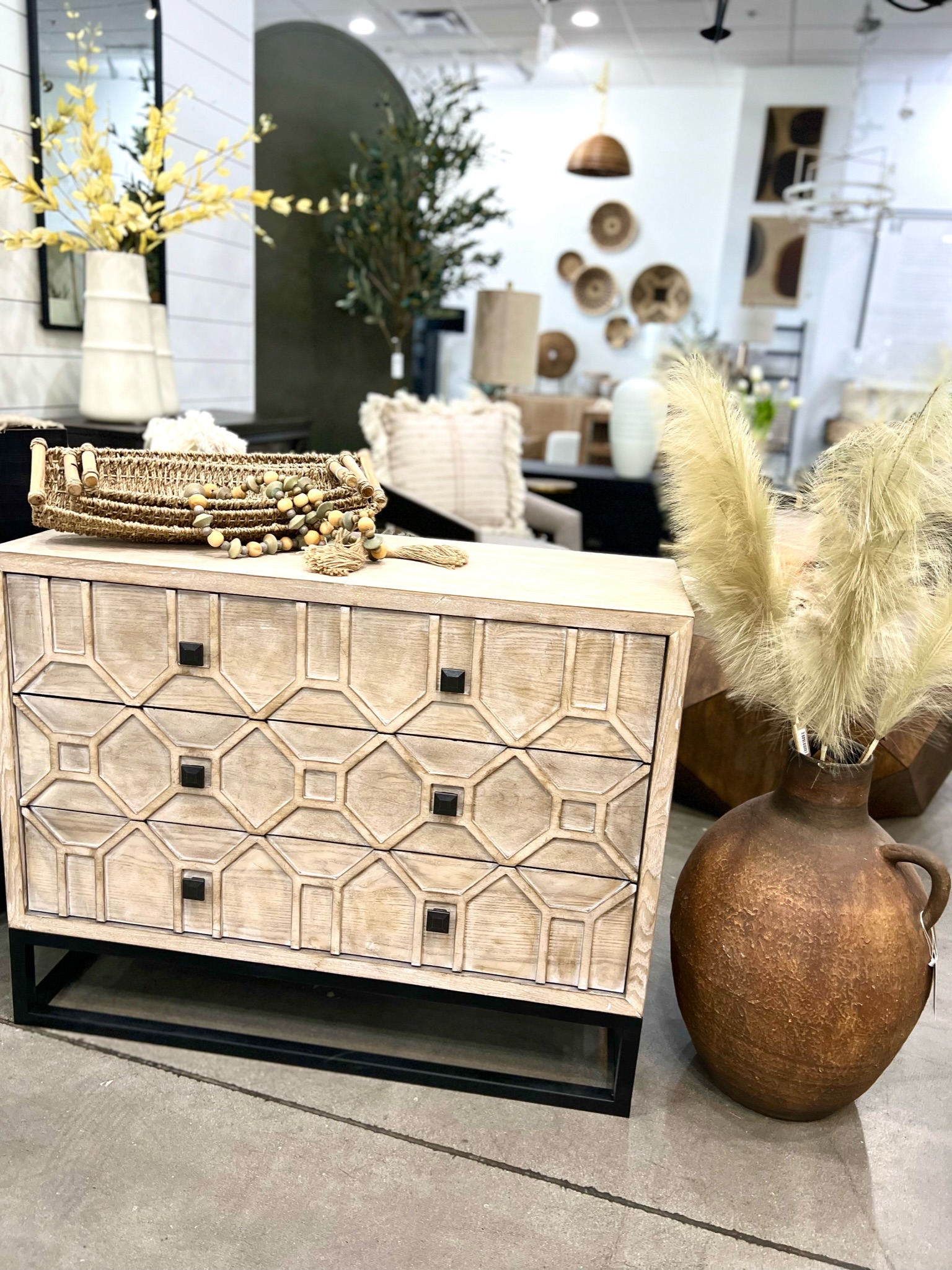 Another aspect of the "Modern Farmhouse" look is having accent pieces with these same wood colors. By mixing and matching furniture, your home will look 'relaxed' but clean. Exposed, light brown woods are a super important element in the farmhouse look because it brings a tiny bit of nature inside without disrupting the clean feel of the home.
Rustic Cabin Reds
Unlike the previous "clean" color schemes, another popular style has been the Rustic Cabin look which typically uses lots of dull reds, medium-tone browns, and even some shades of green.
While this look isn't clean and soft, it also isn't dirty or harsh looking. Instead, this look consists of cobblestone fireplaces, red plaid accent pieces and lots of medium-tone brown coffee tables and kitchen sets. While the end of summer isn't here yet, The Nest believes that this is definitely going to be in some fall lookbooks for the new season!
Sage Greens
This has been popular year-round for its mystical and soft, cozy vibe. With sage green and lots of dark browns, this color scheme is a gorgeous and popular style for any outdoorsy homeowner who wants to bring the beauty of nature inside.
Desert Blues
The modern desert look features lots of pretty contrasting colors such as rust and a dull but dark blue. At the same time, it's important for this style to feature many stone-inspired elements.
Choosing a stone foreground for your floors and then adding in accent colors and patterns is a great way to introduce this eye-catching theme into your home.

Clay Beiges
Following the desert theme, this sandy but beachy beige color has been growing in popularity over the past few months and many believe it will outrank gray as the most popular neutral interior color.
Soft Seaglass Green
Green has also been a growing and popular color for the last few months with the recent "Coastal Grandmother" trend. This very fresh and fun, light blue-green color has captured the hearts of all age groups.
This color is best with white accents and other similarly colored home decors like vases, white seashells, and even white flowers. Another good aspect of this color scheme is that, like the other styles listed, the white and bright colors will provide a clean feeling to your home.