The Host with the Most
Home Décor Tips for Hosting
Create the Atmosphere
An open, clean, organized space sets the tone for your home. A few great hints to create a warm inviting atmosphere are to include eye-catching pillows and accessorize your furniture with table runners, vases, plants, bowls, etc… This is the garnishing to your home!
Set the Mood Using All the Senses
Fun Nerd Fact: We remember things far greater when we learn by employing all the senses. Diffuse or burn candles to enliven your guests' experience! Provide delectable treats and refreshments that will tickle your guests' tastebuds! Create the atmosphere (See above for dazzling their eyes) Make sure your home is equipped with comfortable seating for that special feel and touch.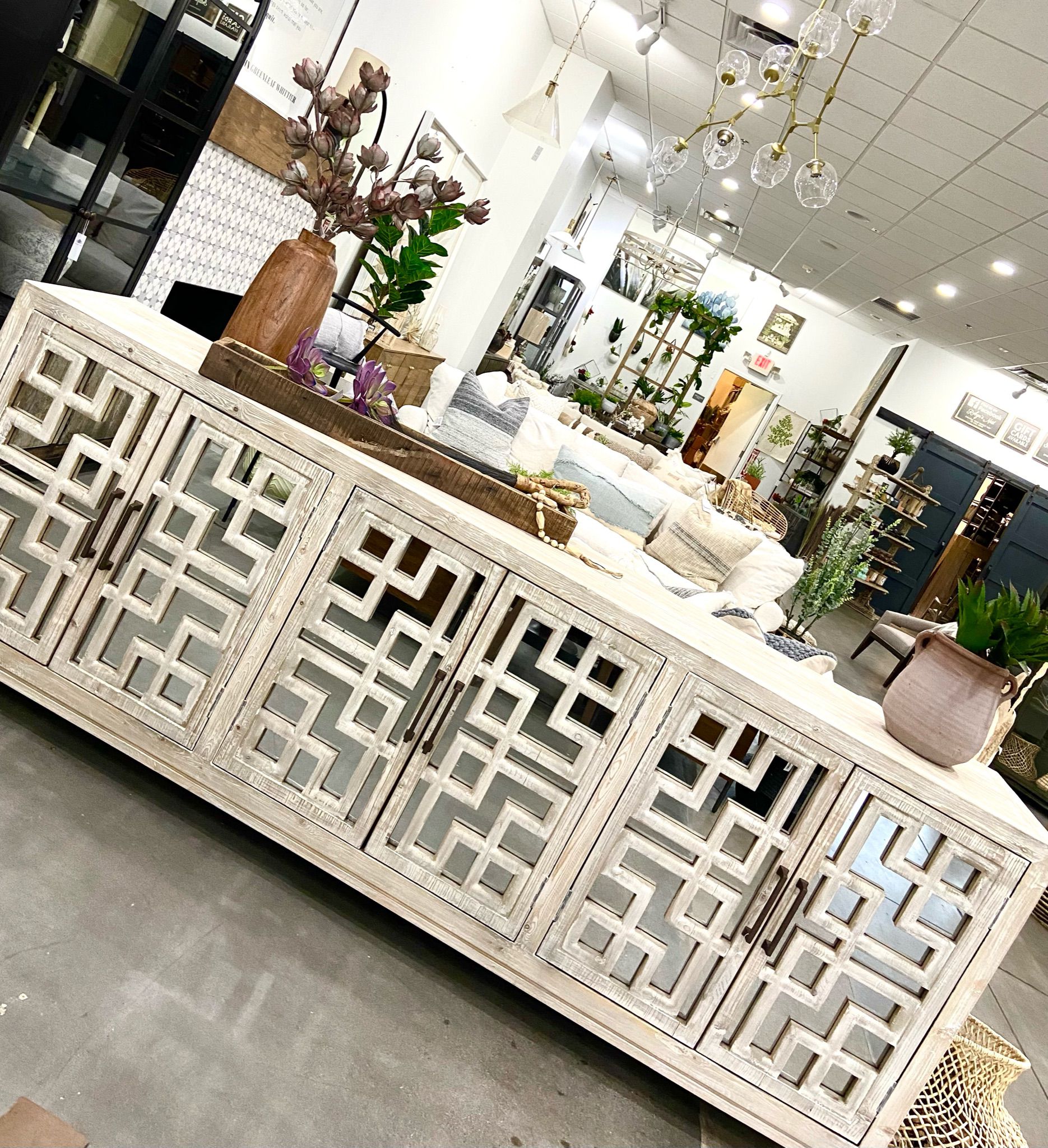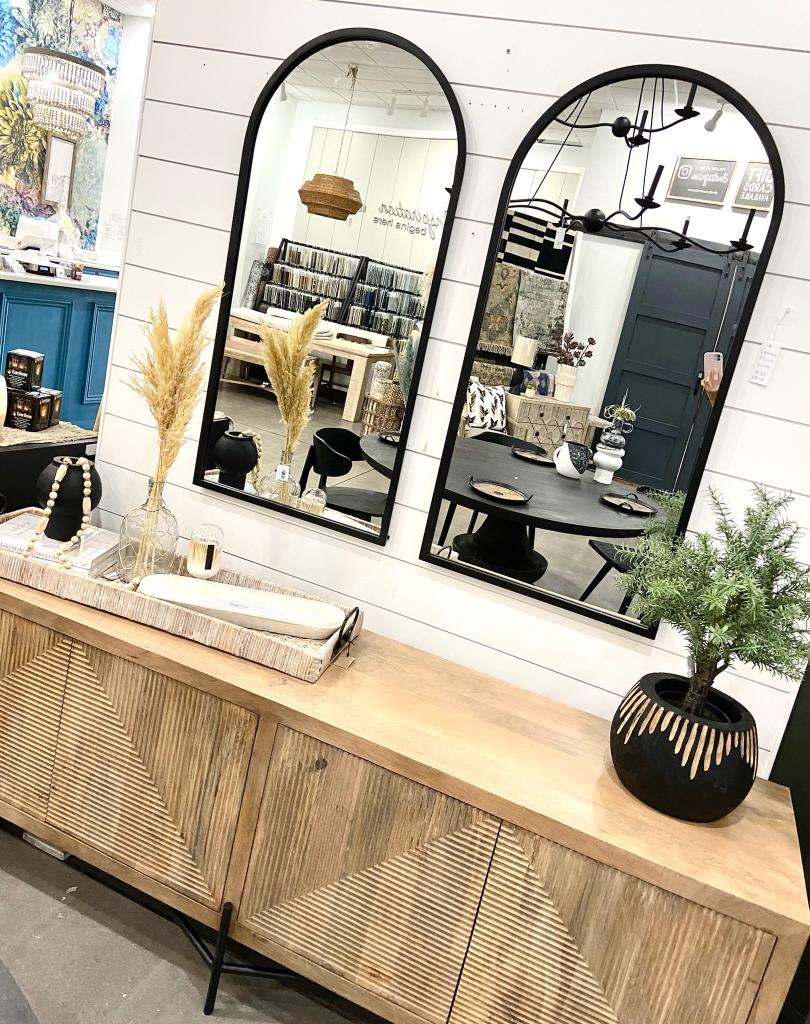 Comfortable Seating
Make your guests feel like they are at home. A great way to allow your guests to unwind and be themselves is a comfy seat. Our Rowe chairs, sofas and sectionals look amazing, they are durable, stain-resistant, and best yet, they are super comfy! You can choose the fabric and color you like for a custom sofa that is uniquely yours.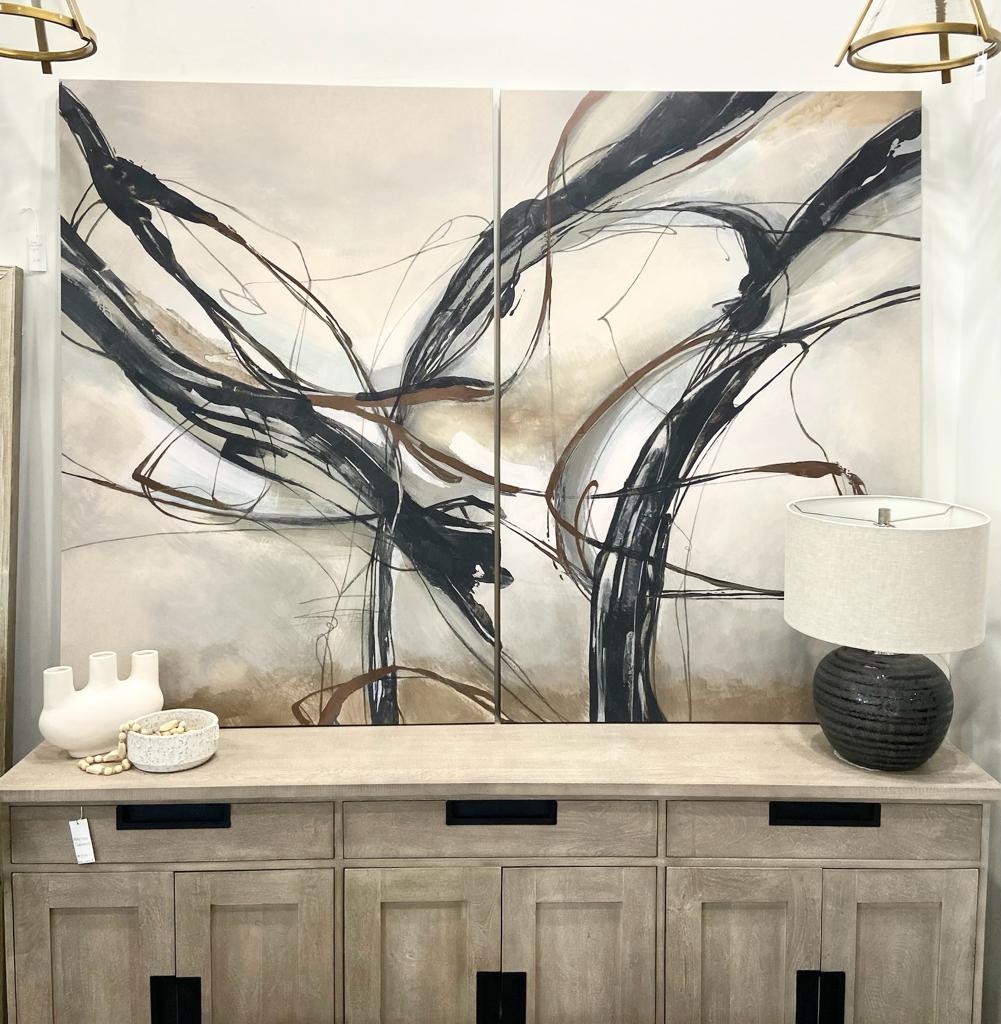 Splurge on Wall Art
"A picture is worth a thousand words". Wall Art is essential for setting the color palette in your home and giving your home its own style and character.
Your wall art should represent your personality and individuality, we can help you custom create the piece of art that showcases your own character!
Design a "WOW" entryway
A guest's first and last impression is your entryway. There are endless ways to spice up your entry space. There are many decorating pieces that can go in that space, a console table, a unique mirror, a faux tree or plant, a pouf or a bench, and an eye-catching piece of art. The possibilities are endless. Come to The Nest Home & Co or send us a message on Instagram and we would love to provide tips and ideas for your space!