They say, "Dreams don't work unless you do," and I have to agree wholeheartedly.
In my experience, hard work and dedication, and serving others are the only ways to succeed. I know, I know, that sounds like the mantra of a typical business owner, but I can prove it!
When we first opened Robyn's Nest, it felt like we never took a break, but all that hard work got us to where we are today! AND you were along with us on this fantastic journey. THANK YOU! Another year voted as Peoria's BEST home décor and Furniture store.
Stay stylish, my friend,
Robyn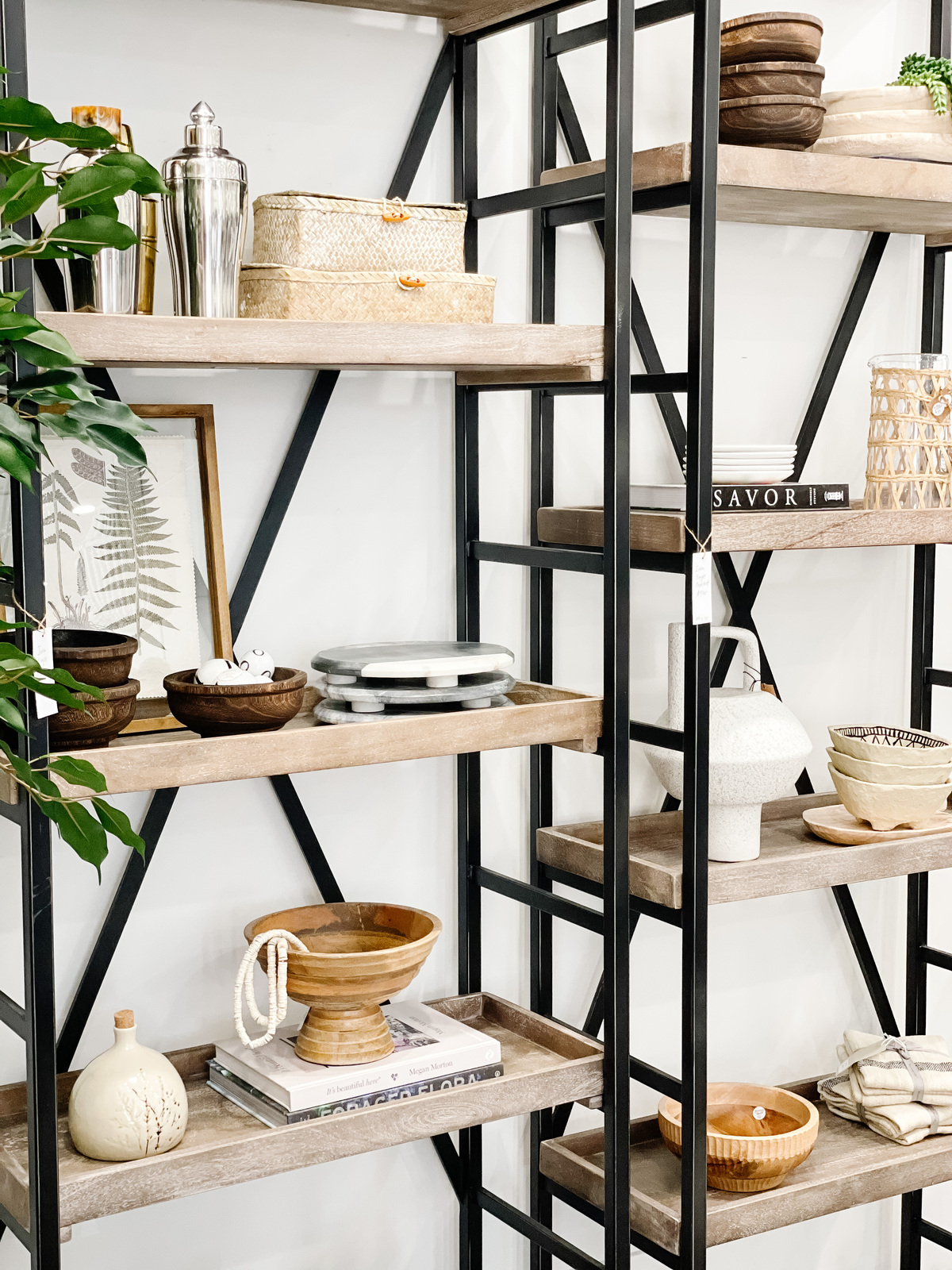 Do you want to decorate your wall shelves but don't know where to start?  Here are some shelf love design tips:
1. In the center of your wall, place a large piece that is eye-catching and bold
2. Surround this with smaller pieces that are more subtle to create balance
3. Add some flowers or plants on top for color and texture
4. Finish it off by adding a row of books or framed photos at the bottom for interest (bonus tip: flip books backward to show pages for a neutral look)
5. Fill in any empty spaces with decorative items like candles, vases, or bowls
6. Use your imagination! You can decorate as many layers as you want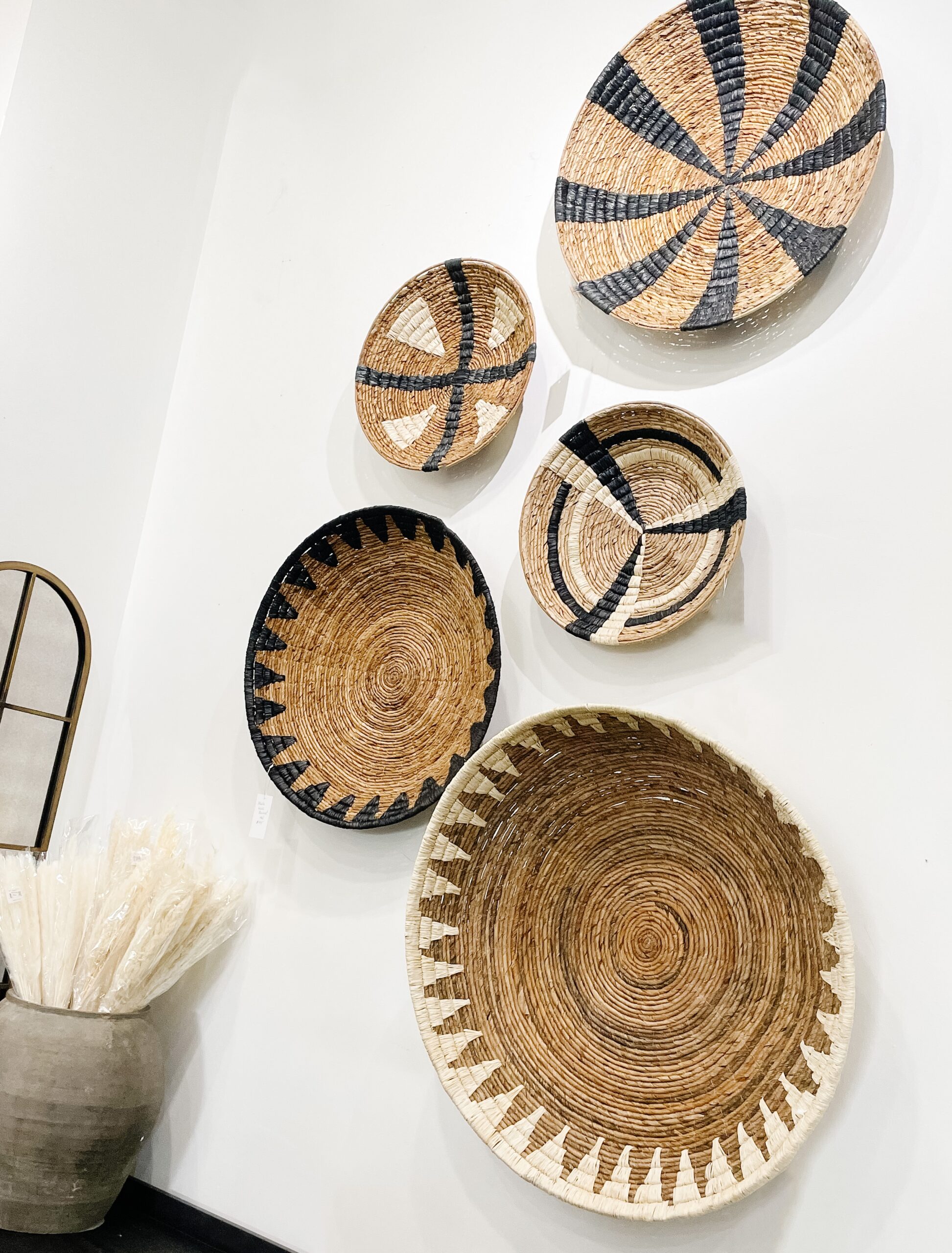 If you are looking for a unique way to decorate your walls, woven baskets may be the answer you've been searching for. They can be used as an accent piece or hung in groups to form a wall tapestry. There are many different types of designs and colors that will fit any décor style. Stop by the store and we'll show you some ideas and offer tips on how to get started!

Are you looking for that perfect "something" to complete your design? That something is likely a gorgeous area rug. Here are area rug sizing tips for three common places:
In living rooms, choose a size so that at least the front legs of sofas and chairs rest on the rug.
In dining rooms, have enough rug so that guests can slide their chairs out without moving off the rug.
In bedrooms, make sure you can step onto a rug when you step out of bed. A rug should be large enough to position the bottom two-thirds of the bed on it or go even bigger with one that anchors the whole bed and nightstands. There you have it, three area rug size tips for three rooms. Read more on our blog: CLICK HERE