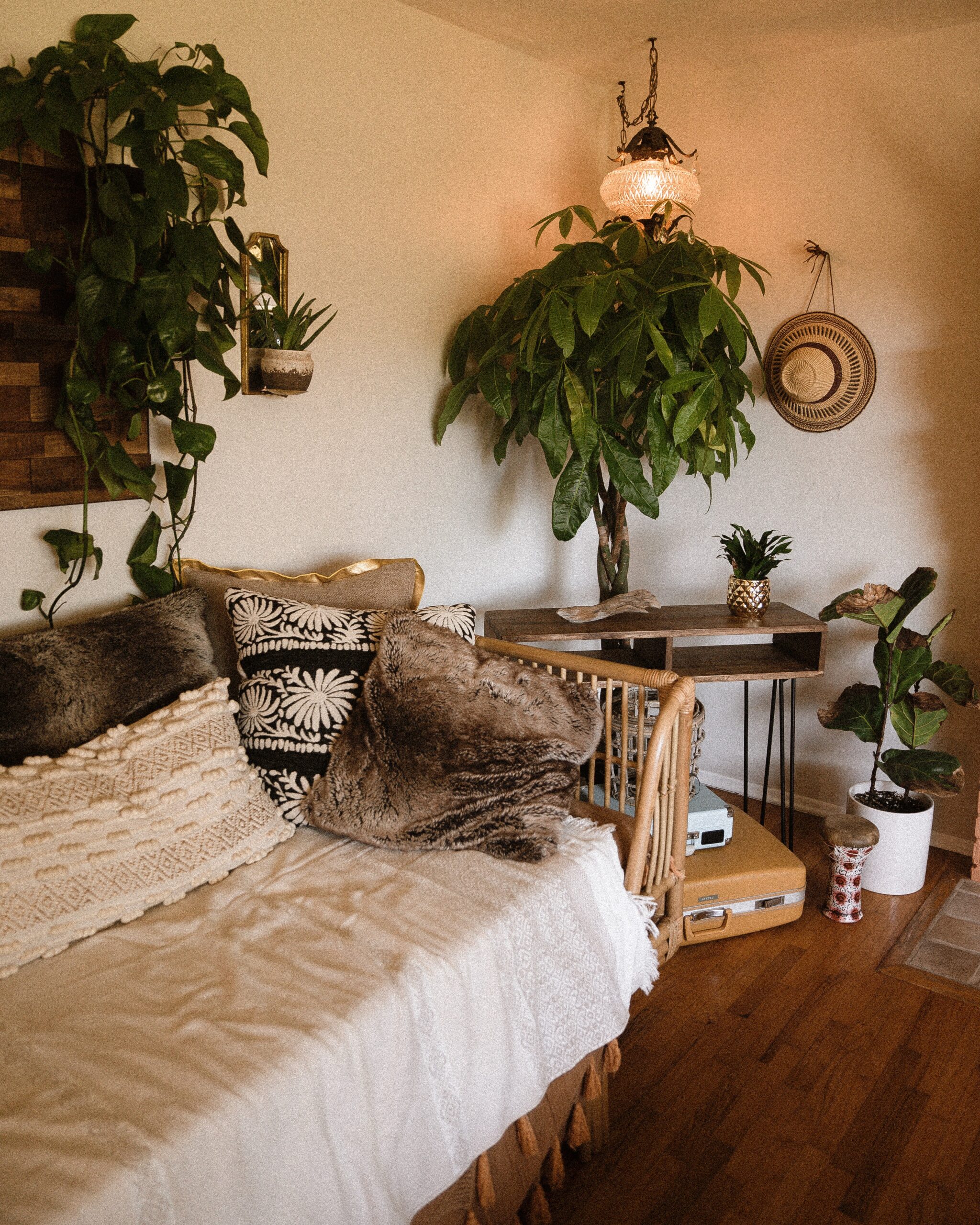 The rejuvenation of spring is at our door! Enjoy these simple Nest Home & Co tips to spring up your home!
Declutter and open up your house
We all have caught an episode or two of Marie Kondo. Decluttering and organizing is a style of décor in itself.
Organizing and decluttering not only enhances the beauty of your home, but also has many mental health benefits such as reducing your stress levels, improving confidence, and relieving anxiety.
Add a dash of color  
Vibrant Color is coming back, you can receive inspiration from the Pantone color of the year. For 2022, violet mixed with a hue of blue is making a comeback. The Very Peri color is a balanced mix of blue and violet. This new fun color is simple to incorporate with a neutral color-themed home.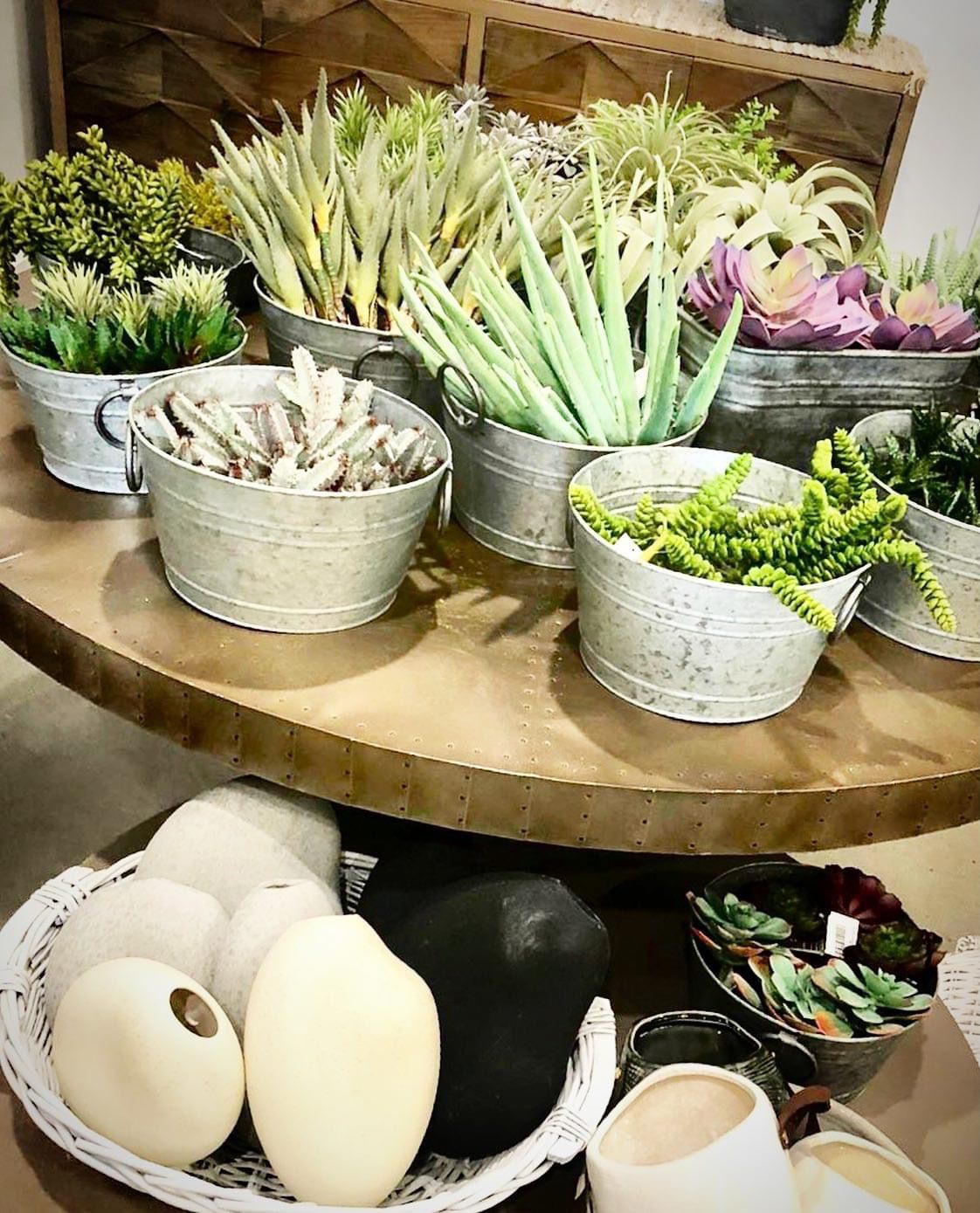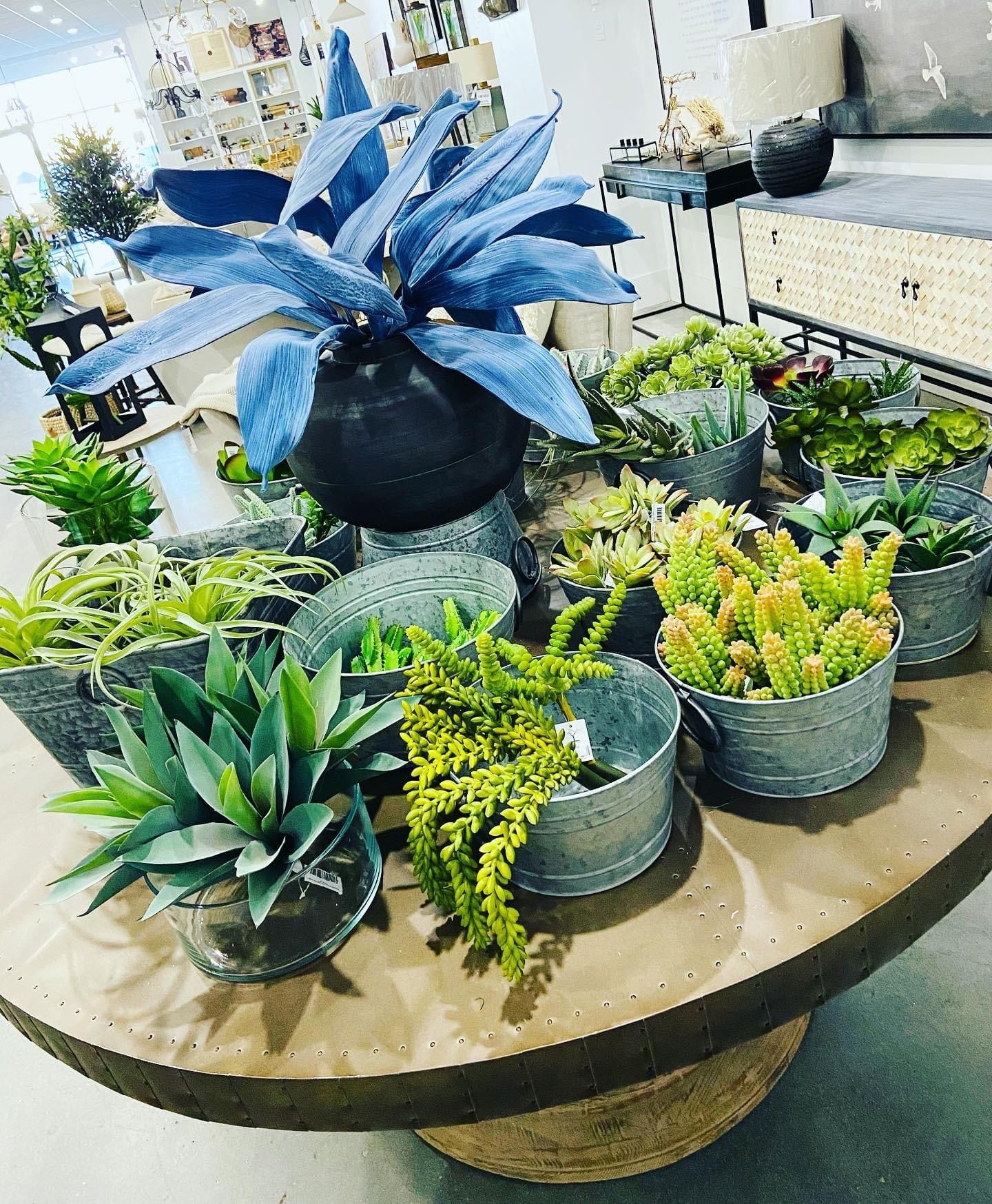 Give your nest life
Succulents are all the rage and will ensure your house stands out. Knowing how and where to add these delights can really enliven your house and help you connect with nature without the hassle of watering and upkeep. Pampas Grass is a wonderful way to add character to a modern neutral look while giving a breezy vibe!
The Nest Home & Co offers various faux succulent plants and planters for those of us who can't keep plants alive.
Creating your home's Zen
Your home should be a nest for you and your family, a place where you can relax and be yourself. Create an ambience where you feel confident and relaxed.
Decluttering your home, adding the right dash of color, giving your nest life and creating your home's zen will ensure your home is truly a nest to nurture you and your family!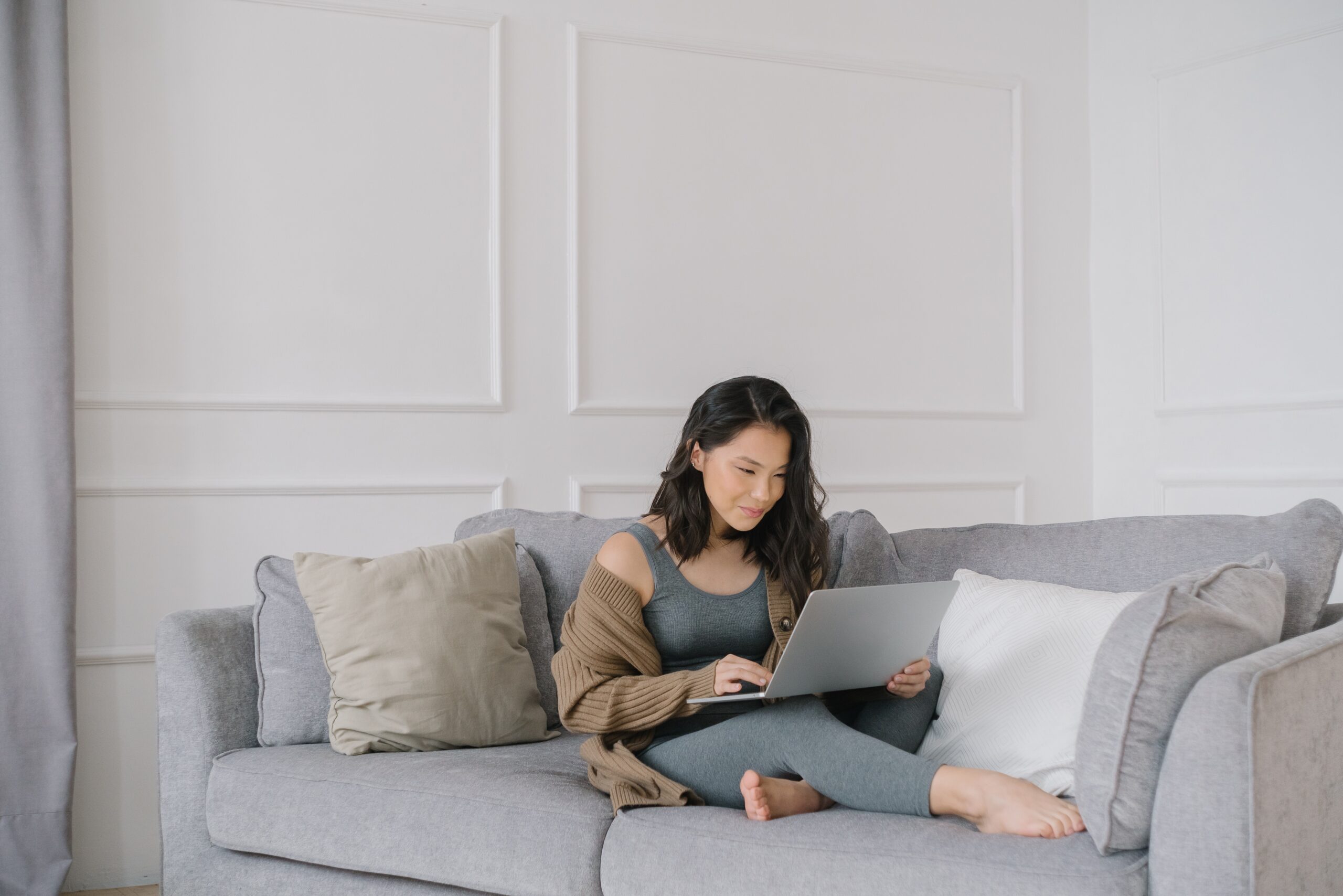 No matter the size of the project, make it fun and enjoy the process. The Nest Home & Co offers unique decor and furnishings. Moreover, if you're a new homeowner, our professional interior designer offers free consultations. Contact us today or stop by our store in Peoria, Arizona.